Customer Care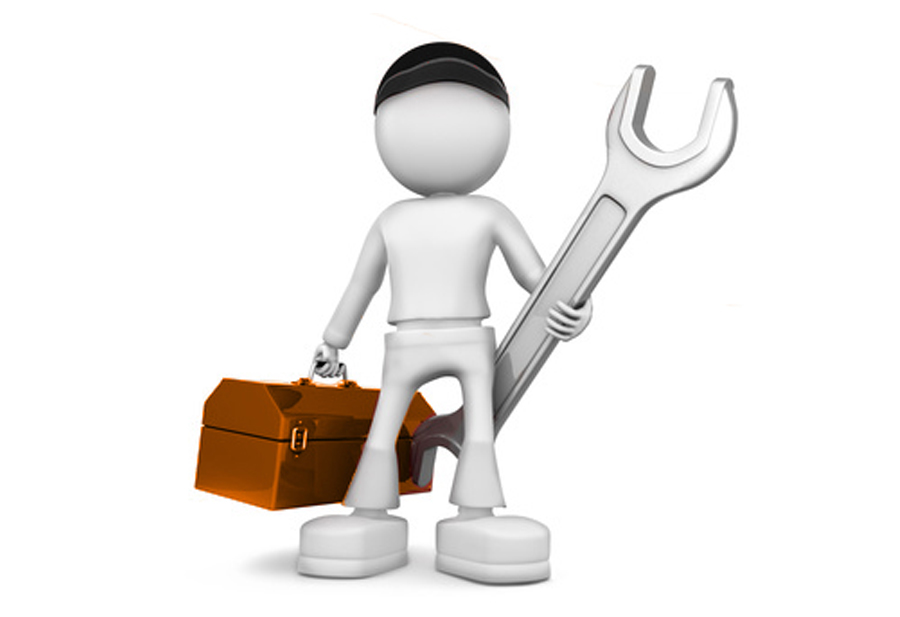 The customer care extends, with a stable collaboration, including the after-sales assistance service and spare parts, built on personal customer requirements.
A dynamic and flexible structure, formed by specialized and highly motivated engineer, is able to make timely intervention to resolve any problem plant.
A warehouse constantly supplied of the full range of spare parts, offers the total availability of original parts, to be found in short terms, for immediate maintenance interventions in every part of the world.
For each specific need, the customer is also supported by a training service for updates, utilization of new machinery or application of new technologies.
Tele Assistance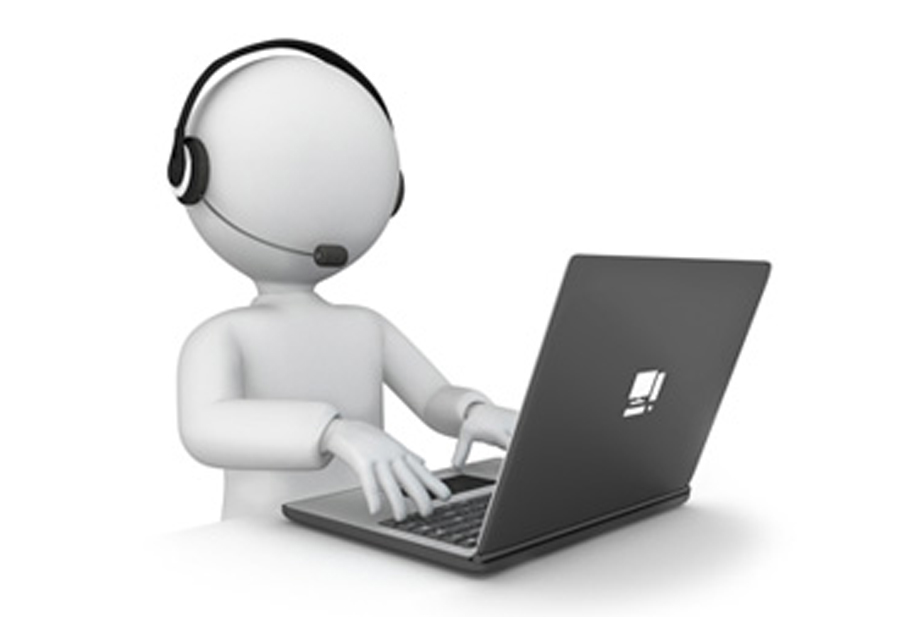 Service "Tele assistance" works with telematics supports anywhere you located the plant, with times of intervention in two hours and with a coverage of 24 hours service on 24.
Our engineers can access your plants directly from the location from which takes assistance, as if they were present at your office.
Through the remote can verify the operation of the plant, diagnose faults, update software and make functional changes.
Planning and Research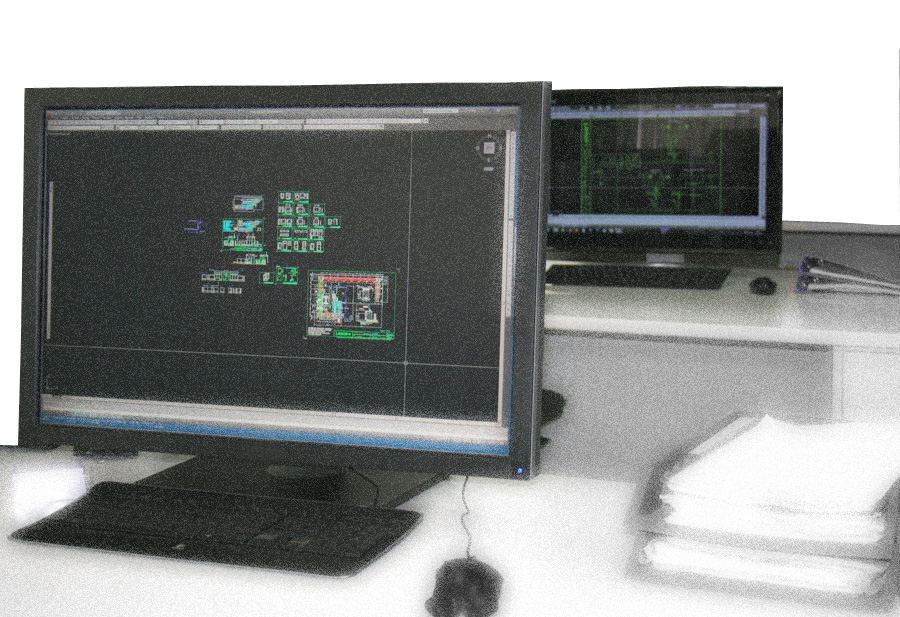 Always the company has invested resources in the search for new technological inputs in the world of packaging automation.
A large group of engineers employed in research, studies constantly improvements to bring to the products range and innovative solutions for the market.